Laser Plumbing Omokoroa
Laser Plumbing Omokoroa offers a wide range of plumbing services covering the Bay of Plenty, Waikato and Coromandel. Working alongside Laser Plumbing Waihi Beach, Whangamata, Whitianga and Thames, the Laser Team can provide all the service and support to their customer base within this rapidly growing region. Working alongside Laser Electrical we can provide you with the complete Totally Dependable Plumbing and Electrical solution.
Our Services
Laser Plumbing Omokoroa specialises in the following services:
Commercial
Domestic
Industrial
Maintenance and Servicing
Rural
Drain Laying
Fire Systems Design and Installation
Gas Fitting
Heating
Hot Water Systems
Pumps Tanks Filtration and Irrigation
Roofing and Spouting
Waste Water Treatment
This Laser Plumbing business is like all Laser Plumbing Businesses, whether we are working for the largest residential builder or the individual home owner, we strive to meet our customers needs and expectations.
All of our well presented Technicians are Site Safe and First Aid Qualified.
---
Plumbing Services
The team's extensive qualification and experience enable us to provide Modern Plumbing Solutions in the following markets:
Domestic
Commercial
Alterations
New Dewelling
Drainage
General Maintainance and Service
Construction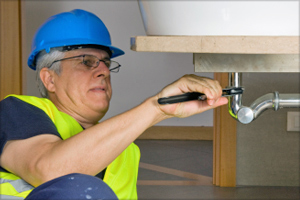 ---
Residential Services
At Laser Plumbing, we provide you Total Dependable plumbing services for your new home, home renovation or general plumbing repair and maintenance.
Our Home Plumbers provide the following plumbing services:
Gasfitting
Roofing
Spouting and Downpipes
Heating
Water Tanks
Water Filtration
Hot Water Systems
Waste Water Treatment
Drainlaying
General Maintainance
Under Floor Heating
Hot Water Heat Pumps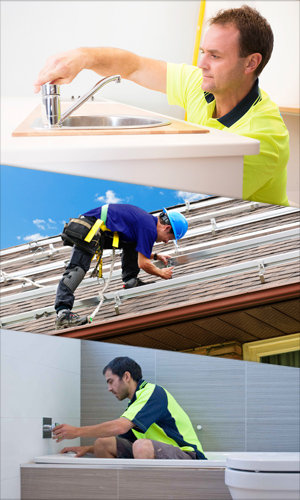 ---